Hridhan Chem is a leading food color manufacturer and exporter of a wide range of synthetic organic colors, natural food colors, lake food colors, blended food colors, primary food dyes, and reactive dyes. We produce a comprehensive range of food dyes using high-grade raw material and are top-rated for their quality and purity among our customers across the globe. Our main objective is to produce top-quality food colors, cosmetic colors, pharmaceutical colors etc. for our global customers and with this vision, we consistently look forward to providing products with 100% customer satisfaction. Being a leading name in the sphere of superior quality food colours manufacturing company, we, at Hridhan Chem, serve a wide range of industries including Food & Beverage, Cosmetics, Pharmaceuticals, etc.
---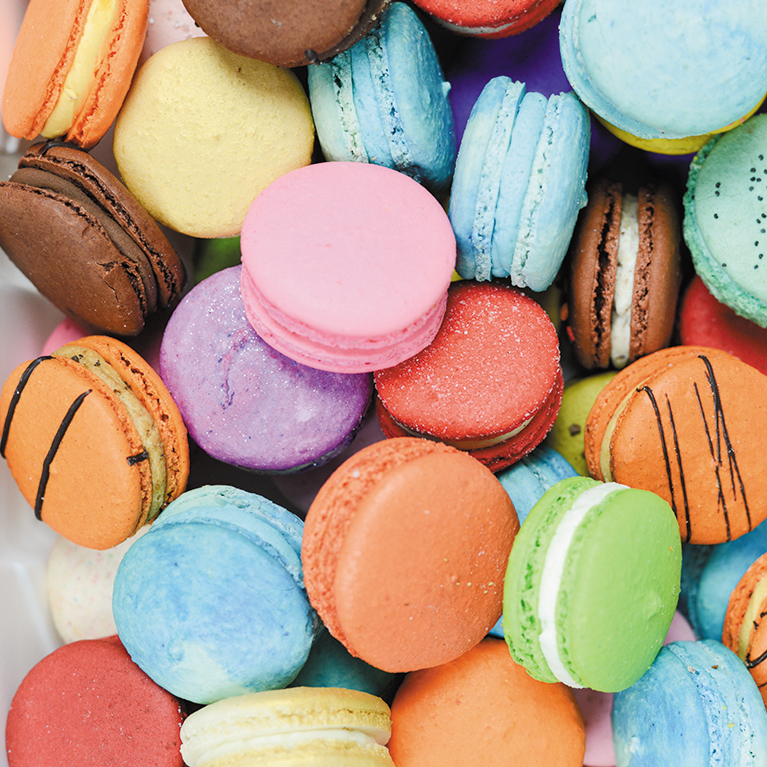 Synthetic Food Colors
---
We are a leading manufacturer of synthetic food colors in India. We manufacture premium quality synthetic food colours and export to worldwide customers. Those synthetic organic colours are made by processing and manufacturing chemicals, and they have a high application value. These synthetic food dyes can be used both in food preparation as well as in artificial food coloring products. They provide a wide range of applications in the Pharmaceutical Industry, Food Industry, Cosmetic Industry, Other Industry Sectors, etc.
| Product Name | Shades | C. I. No. | E.C. No. |
| --- | --- | --- | --- |
| | | | |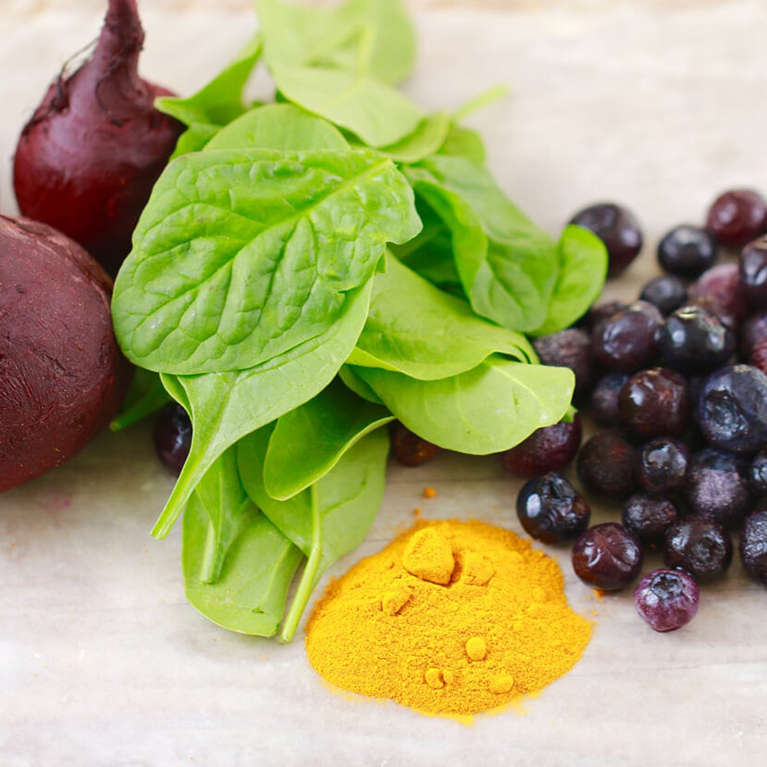 Natural Food Colors
---
Hridhan Chem is the preeminent name in the field of manufacturing and exporting natural food dyes. We are well-recognized for providing superior quality and finest purity natural food colours to our customers with 100% customer satisfaction. Natural food colors play a crucial role in creating a distinctive product identity and adding visual appeal to make products more beautiful and authentic. Our chemical experts strive hard to provide the best quality natural food colors in both forms such as liquid & powder and can be used for a wide range of applications.
| Product Name | Shades | E.C. No. | Form |
| --- | --- | --- | --- |
| | | | |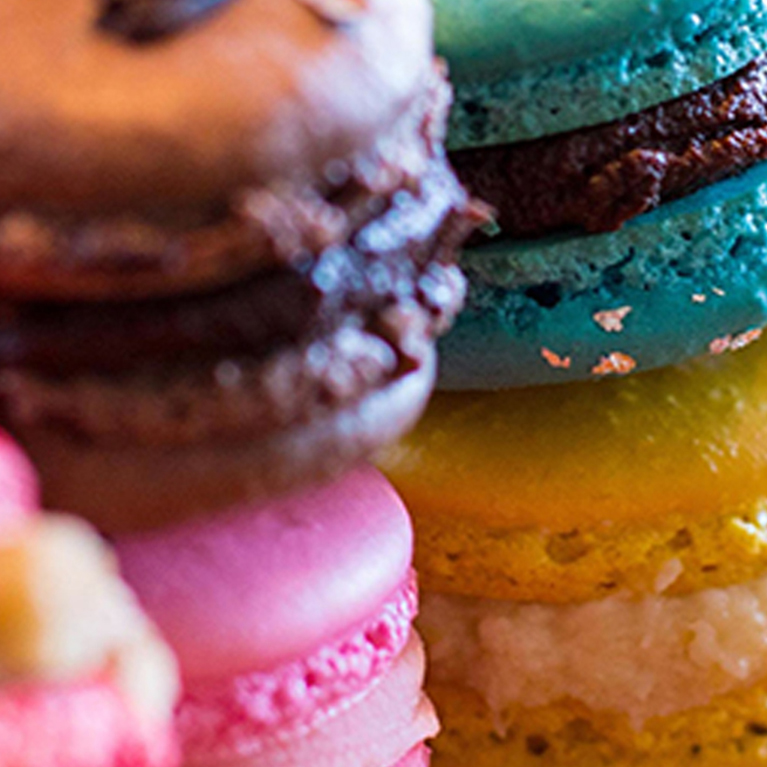 Lake Food Colors
---
We are the leading manufacturer and supplier of lake food colors. Lake food colors are water-insoluble colors used in a wide range of food applications. We produce lake food colors from primary food colors that enable us to achieve brighter colors to meet the food authority standards. The lake colours we produce are most reliable and stable as compared to water-soluble colors and perfectly meet your product needs. With over years of industry expertise, we, at Hridhan Chem manufacture top-rated lake food colors that address the ever-growing needs and demands of our customers.
| Product Name | Shades | C. I. No. | E.C. No. |
| --- | --- | --- | --- |
| | | | |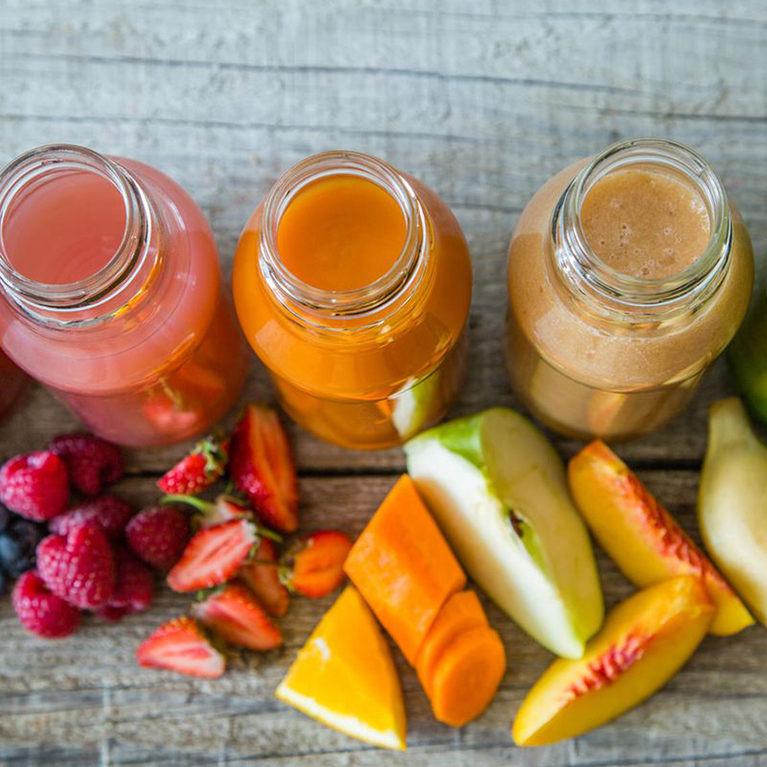 Blended Food Colors
---
Blended food colors refer to types of food dyes that are a mixture of two or more water-soluble colors. At Hridhan Chem, we manufacture, supply, and export best-in-quality blended food colours at the most affordable prices. Our experts follow strict quality control processes and take special measures and precautions to ensure the customer gets the best product quality each time by producing a consistent blending of the colors. We equip and maintain a large stock of raw materials to manufacture a wide range of blended colors quickly and more efficiently. We have been the most preferred supplier and exporter of blended colors among other leading industries in the world.
| Product Name | Shades | C. I. No. | E.C. No. |
| --- | --- | --- | --- |
| | | | |

Address
Plot No. 3802, GIDC Sarigam,
Tal: Umbergaon, Dist: Valsad,
Sarigam, Gujarat, India - 396155

Call us