Hridhan Chem is the best coating & plastic dyes manufacturing company, producing top-quality coating & plastic dyes for diversified industry verticals. We carry out operational processes using state-of-the-art technical production facilities that allow our engineers to manufacture, process, and export high-quality dyes products with low impurities and in quick delivery time. At Hridhan Chem, we take the next step towards environmental sustainability and follow international standards to make sure our products are fully compliant with and deliver the right value to our customers. You can always count on us to deliver the best and affordable coatings & plastic dyes used for a variety of applications, including laser dye, paper coating, surface coating, highlighter ink, etc.
---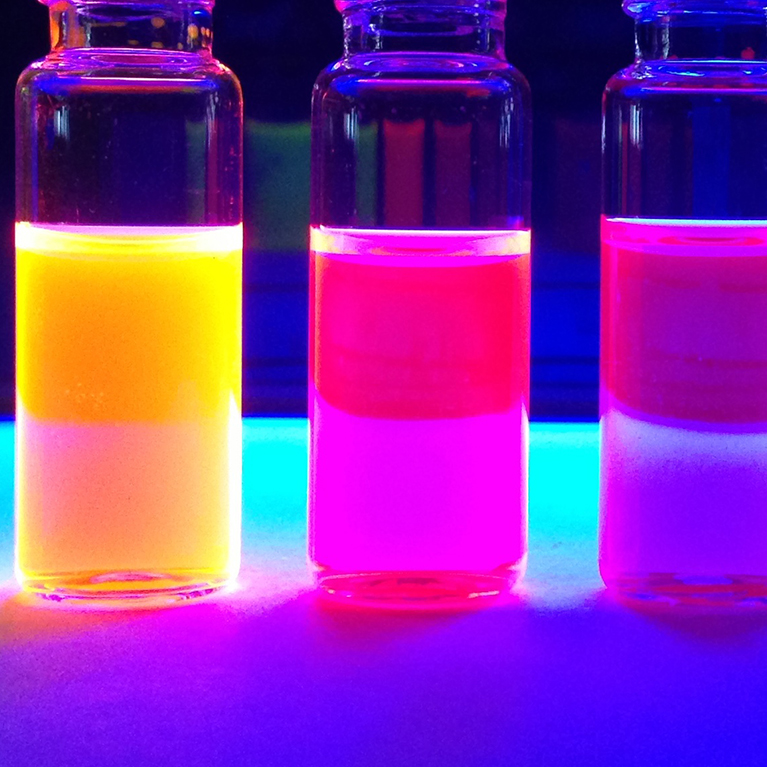 Fluorescent Dyes
---
Biologically, fluorescent dyes have been used for over years. They are also referred to as reactive dyes or fluorophores. Fluorescent dyes are certain substances that emit light and provide greater brightness and photostability in comparison to fluorescent proteins where maturation time is no longer needed. Hridhan Chem is a world-leading manufacturer and exporter of a broad range of fluorescent dyes, fluorescent proteins, and fluorescent colors, producing high-quality fluorescent dyes by using state-of-the-art tools and modern technologies under stringent quality control and testing processes.
| Product Name | C. I. Name | C. I. No. | CAS No. |
| --- | --- | --- | --- |
| | | | |
Non-Destructive Testing (NDT)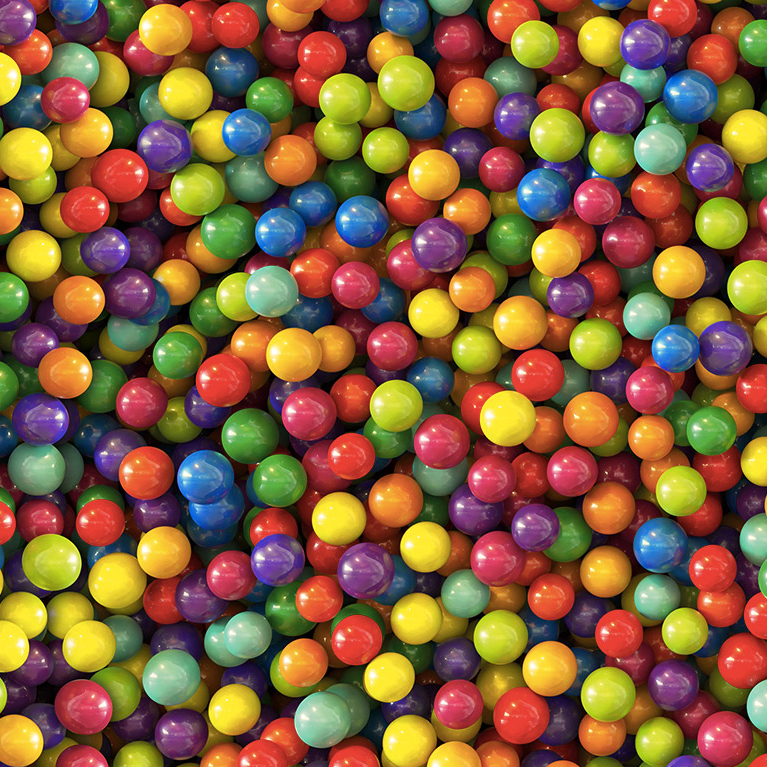 Solvent Dyes
---
Solvent dyes are best known for their versatility, which can be used in a wide range of applications such as plastics, printing inks, wood stains, shoe polish, surface coating, stationery inks, etc. Solvent dyes are soluble in non-polar mediums and are used by industrial cutting and automotive industries for coloring. We manufacture, export, and supply a comprehensive range of solvent dyes that are high in purity, solubility, and stability. Hridhan Chem is India's leading manufacturer of supreme quality solvent dyes products serving both national and international markets with the best customer service and greater satisfaction..
| Product Name | C. I. Name | C. I. No. | CAS No. |
| --- | --- | --- | --- |
| | | | |
Metalized Polyester Film & Foil

Address
Plot No. 3802, GIDC Sarigam,
Tal: Umbergaon, Dist: Valsad,
Sarigam, Gujarat, India - 396155

Call us
+91 9725577587 We would love to hear from you,
do not hesitate to call.