Hridhan Chem is a leading cosmetic colors manufacturer, supplier, and exporter of a wide range of cosmetic colours and pigments that are widely used in the cosmetic industry. We manufacture extremely soft, finest quality, and top-rated cosmetic colors using organic or synthetic pigments, dyes, and lakes based on the client's unique requirements. Our chemical experts produce cosmetic colors under hygienic conditions to achieve high-quality and durability of color and pH value for a longer time. We combine both cosmetic dyes and cosmetic pigments to produce cosmetic colorants, adhering to the USA FDA international rules and regulations for producing cosmetic dyes. We have a highly capable and well-structured warehousing unit to store and manage a large amount of cosmetics colors without affecting the quality and pH value of the product.
---
Cosmetic Pigments
---
We are a leading manufacturer, exporter and supplier of cosmetic pigments used in an extensive range of facial makeup applications such as foundations, power, blushers, and more to make the face more brighter and attractive with the help of titanium dioxide. Our cosmetic pigments are pretty opaque and resistant to solvents and provide a better and awesome look to your face.
| Product Name | Shades | C.I. No. |
| --- | --- | --- |
| | | |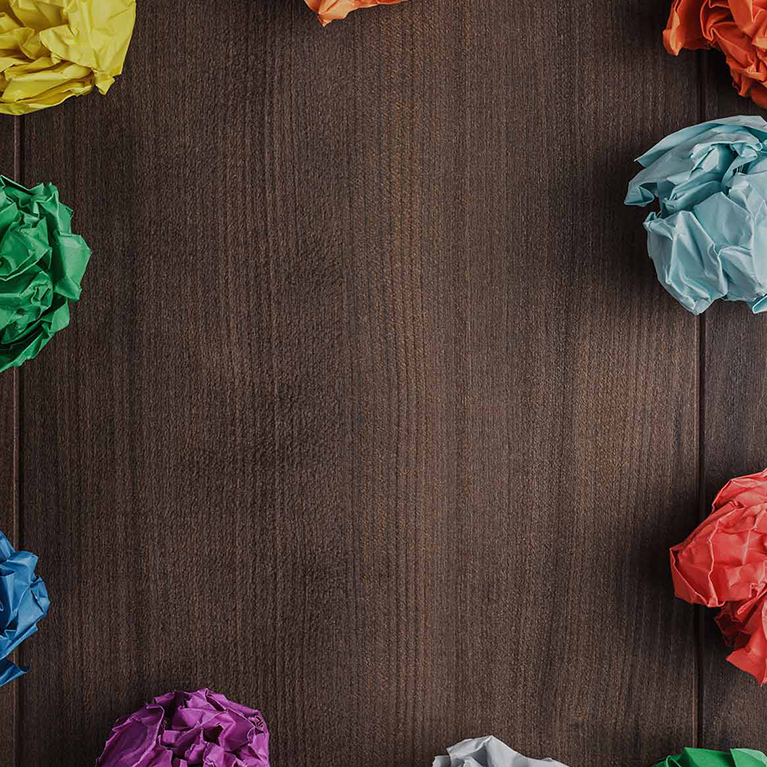 Surface Treated Pigments
---
Our company, Hridhan Chem manufactures and exports a broad range of surface-treated pigments for cosmetics that have a creamy texture and long wear properties. Our surface-treated pigments are perfect for formulating long-wear foundations and pressed powders. It is our specialty to produce smooth, creamy segments with extremely soft surfaces. The items we offer for decorative cosmetics include dyes, lake colors, and pigments.
| Product Name | Shades | C.I. No. |
| --- | --- | --- |
| | | |

Address
Plot No. 3802, GIDC Sarigam,
Tal: Umbergaon, Dist: Valsad,
Sarigam, Gujarat, India - 396155

Call us
+91 9725577587 We would love to hear from you,
do not hesitate to call.